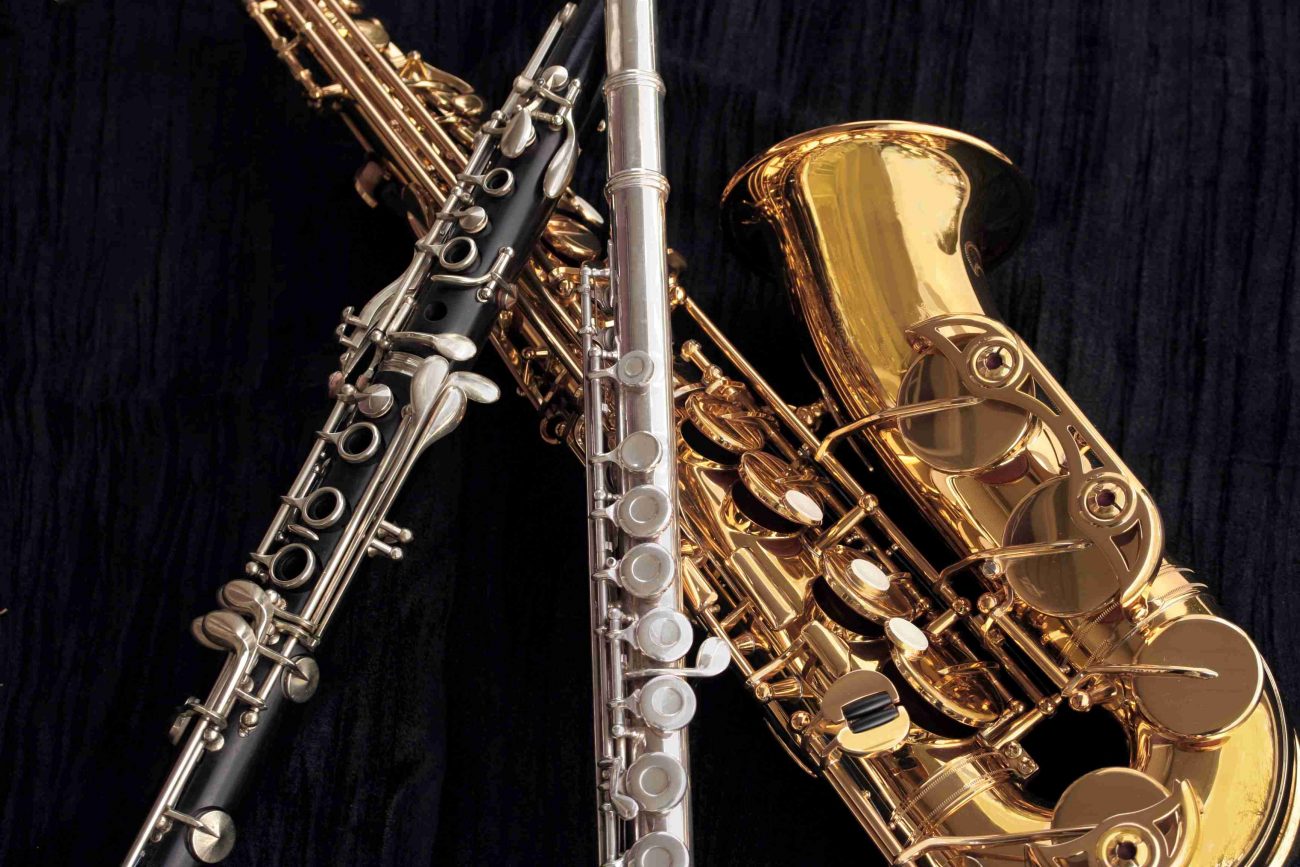 EICKELIT is a leading specialist in polishing tools for precious surfaces. That is why we are considered the first choice when it comes to solving challenging questions about surface design at global suppliers and brand manufacturers. For over 90 successful years EICKELIT tools stand for uncompromising quality standards. Thanks to our decades of experience, we have collected a unique know-how in surface finishing. Thus we offer our customers almost limitless possibilities to polishing premium surfaces for the purest designs. By constantly developing innovative tools, we will continue to offer optimal solutions for the highest demands on surface design in the future.
Cotton Buffs - Tangential Polishing
We only use first-class cotton and raw materials. Since our fabric and yarn qualities are free from synthetic fibers, our polishing wheels wear evenly and with little dust. Due to the machine stitching we guarantee a completely vibration-free concentricity. Our buffs are ideal polishing tools for manual polishing of stainless steel and non-ferrous metals
Effekta® - Maximum Finishing Effect
Perfect gloss on complex geometries is a specialty of the high-end EICKELIT tools. Our unique EFFEKTA folding provides a mirror-image arrangement of two lanes per layer, suppressing directional gradients and thus visible surface patterns. The resulting stochastic touch patterns lead to unmatched uniform polishing results.
Konstant - Ventilating all-round Disc
High-gloss polish on all steels and non-ferrous metals. A large number of parallel pleated layers ensures strong attack in a given direction. Even high energy inputs are safely dissipated by the ventilating pleated trim. Ideal for machine polishing and the assembly of robot rollers.
REX - Pressure and Ventilation
REX is a powerful leveling tool for the main polish. The fan-shaped design provides a stochastic touch pattern and optimal cooling. A variety of superimposed fabric layers provide high working pressures at maximum efficiency.
Sisal - Rough Pre-Polishing
Limitless possibilities, for all geometries and surfaces. Our versatile designs adapt to every process requirement. From extremely hard for even surfaces to flexible soft for complex geometries. With our impregnations we also adjust the service life, aggressiveness and absorption capacity of grinding and polishing pastes.
Abrasiv - Modern Design-Cut
Design ideas become reality - pinpoint and fast. Our abrasive tools set no limits on the extravagant ideas of sophisticated surface designers. Our virtuoso application engineers are looking forward to bringing your innovative design idea individually to live.
Shank Tools - Small and Powerful
The original EICKELIT professional quality tools are also available to fit standard machinery for manual finishing. We supply all our proven constructions and material qualities as miniature shank tools from Dia 50 - 150 mm - Made in Germany, exclusively by EICKELIT.
Convince yourself of our Tools "Made in Germany"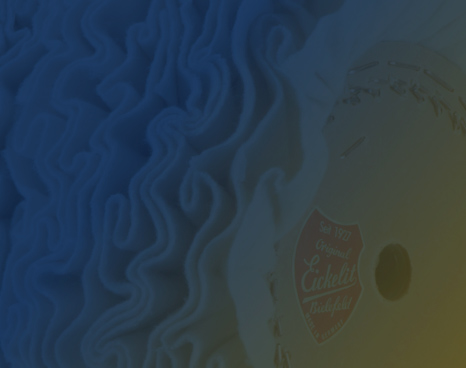 Company Profile
For more than 90 years, EICKELIT has been an independent and highly successful supplier of innovative polishing tools in the form of polishing wheels. EICKELIT supplies solutions for polishing and sanding of refined surfaces of the highest optical and haptic demands. Traditionally, EICKELIT supports its customers and partners in questions of surface refinement and the manufacture of polished premium products.
Mission
Our claim and greatest success is the long-term cooperation with our employees, customers and suppliers in the field of grinding and polishing. In doing so, we are particularly proud of partnerships in which decades of trusting cooperation have led us to great joint success and will continue to do so in the future. With our original solutions for surface technology, we turn first and foremost to demanding customers who uncompromisingly place the highest surface quality at the center of their business success.
Strategy
EICKELIT is an independent, family owned company. As in the past, we will continue to pursue the entrepreneurial principle practiced over generations, based solely on fair cooperation and working together with partners. We are firmly convinced that in the global markets of the future, only business models that are uncompromisingly focused on quality and innovation leadership can be successful.
Services
Our unique polishing wheels and our know-how in the use of polishing tools for surface finishing make EICKELIT one of the first addresses when it comes to solving complex surface problems. The competence of EICKELIT is based on scientific and application know-how on the materials, technologies and processes relevant for surface treatment, as soon as polishing wheels and grinding tools are used.